Buick Gran Sport 1969 and 1968.

GS, Stage 1 and GS California in the 2-year model of 1968 and 1969.
Skylark, Skylark Custom, Special Deluxe and SportWagon models also much appreciated.
Let's celebrate these cars, and help each other sell, buy and trade parts.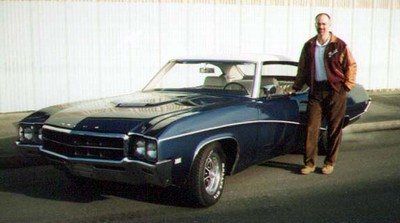 Photo from 2000
My hobby began in 1993 with the purchase a 1969 GS 400 convertible.
I chose Buick because my grandpa and dad always drove Buick. Now, many years later, and more than a dozen parts cars dismantled, I focus on restoring my personal collection and offering good used parts to fellow owners at very fair prices.
My goal by the end of 2017 is to REDUCE my hobby; keeping one car and release the inventory of parts I've collected over the years by helping others.
Thanks for visiting! Please email your suggestions for the site to my home email at: local_knowledge@msn.com
Phone: cell and text: 425-422-9527
Note that the other phone number on the website template is home phone (not often answered.)
Pacific Standard Time (West Coast) Thank you.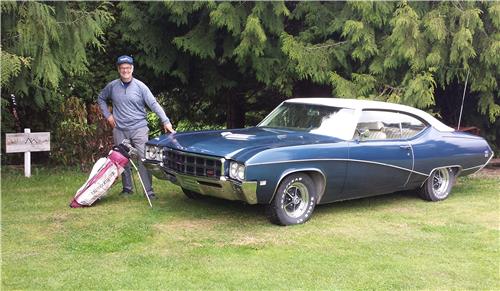 Photo from 2018